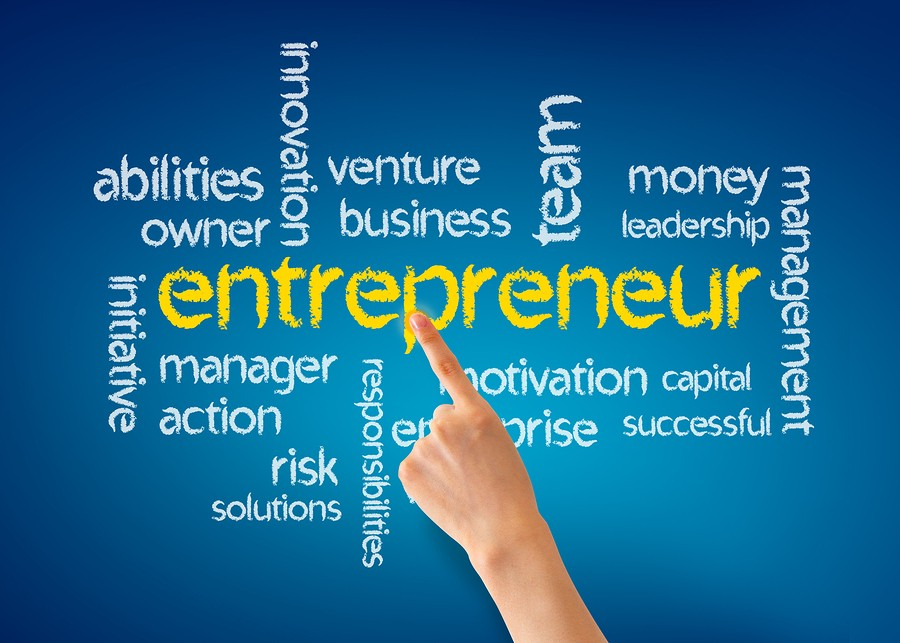 Urology is a specialized branch of medicine that focuses on the urinary tract and the male reproductive system. It is an incredibly rewarding field of work, as it offers the opportunity to make a real difference in the lives of many people.
Not only can urologists diagnose and treat a variety of conditions, but they also provide preventive care to help ensure that patients stay healthy. If you are considering urology as a medical field worth getting into, this article will enlighten you more on the best things about this specialization.
What is Urology, Anyway?
Dr Erik Goluboff, who has spent almost thirty years in the field of urology working with some of the most well-known healthcare institutions and sharing his expertise, believes that urology is an extremely broad field of medicine despite many people associating it with urinary issues only.
In fact, urology also focuses on the diseases of the reproductive system, including testicular and prostate issues. Urologists generally focus on men, but they can also treat women who have certain diseases of the reproductive system.
Urologists are trained in both invasive and non-invasive procedures to investigate and diagnose diseases of the urinary tract and male reproductive organs. They treat conditions such as kidney stones and urinary tract infections, which are the most common general health problems.
Urology is a field of medicine that is constantly evolving, providing ever-changing opportunities to learn new techniques, technologies, and treatments. For those 6interested in pursuing a career in medicine, Dr. Goluboff believes that urology is an excellent specialty to consider. With the right training and dedication, anyone can become a successful urologist and make a meaningful contribution to the lives of their patients.
Unique Blend of Challenging and Fulfilling Work
One of the most appealing aspects of urology is the chance to combine challenging and fulfilling work in one career. Some patients who suffer from kidney stones or urinary tract infections may only experience mild discomfort while they are under treatment, but others may experience serious symptoms.
Urologists treat a wide range of ages, races, socioeconomic statuses, lifestyles, and other personal characteristics with urologic problems. This makes treatment even more personalized and truly successful at helping patients achieve better health and quality of life.
Variety of Conditions to Diagnose and Treat
While kidney stones and urinary tract infections are some of the most common medical conditions that urologists treat, they also have the opportunity to specialize in areas, such as prosthodontics, bone health, endourology, and many other areas that are under-represented in other medical specialties. Urologists can also choose to specialize in a particular subspecialty, such as pediatric urology or urology for women.
Constantly Evolving Field of Medicine
Finally, urology is a constantly evolving field of medicine like other medical fields, and this provides both exciting challenges and the opportunity for you to learn new medical techniques, technologies, and treatments.A urologist like Dr Erik Goluboff can choose to get certified in a specific area, such as stone disease, or they can choose to get certified in a broad area, such as head and neck oncology. This provides the opportunity to stay up-to-date in a variety of areas and learn new techniques and technologies as they become available.