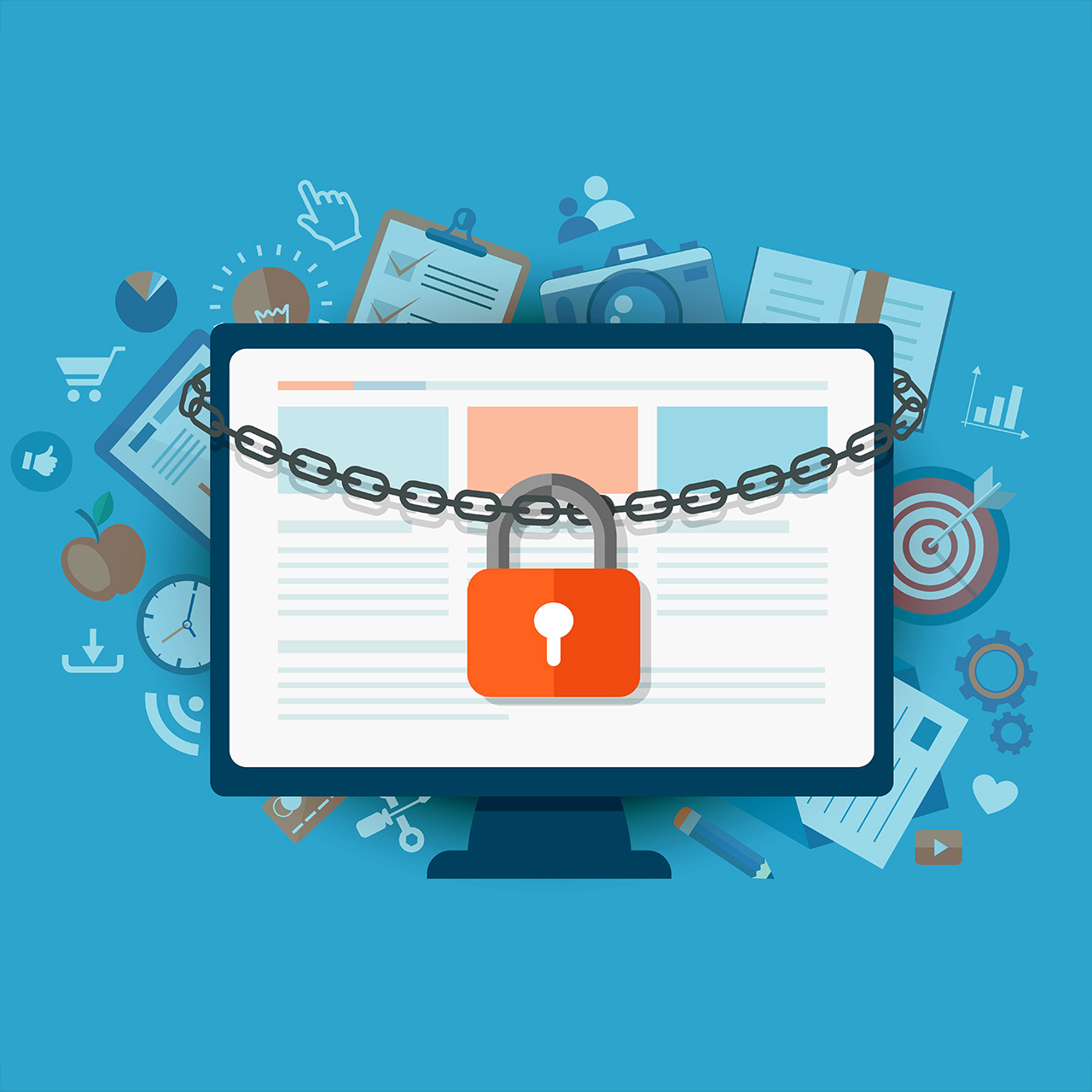 If you are a person who does not care much about online privacy, at securicritic you will learn why you need to. The length you need to go to protect your privacy online and why it matters will make you understand how to put your first foot forward. Privacy can be said to be a strange issue in today's world. You share your happy moment, outrage and comments on social media platform when any news come up. Even when any news of privacy concern gets reported, you feel scared. Also, in the end, people do not rarely look beyond Google and Facebook in order to learn how to protect their data.
Identification of scams
You may have got many calls that are fake, well that is nothing else but a scam. You may have got a call asking you to pay the tax immediately or pay an amount immediately. You may get confused about what to do next. Well, generally, your initial reaction is fear or panic, but you can avoid this kind of call and message in such threat-based scams. Scammers always pretend to be a government agency. Further, the scammers may threaten you with fines, disconnecting your internet, taking court action, threaten to get you arrested, or may even talk about deportation. They will make you feel as if you have done something wrong. your unprotected social media account with your phone number and email public can also lead to this kind of scam.
Quick tips for protection
So, all you have to become is scam-savvy and protect yourself from scams. While you deal with any uninvited contacts from government agencies, whether over emails, messages, or even on the phone, always take the possibility of a scam. Also, if you are unsure of its authenticity, you can go through online searches in order to verify the source, make sure you do not use the contact details you got over the message or email. Do not send any money over the internet to such contacts even if you are threatened and do not provide any personal information like credit card or banking details. Never give access to your computer if you get a sudden email or call. That is all that you can follow and remember not to panic.